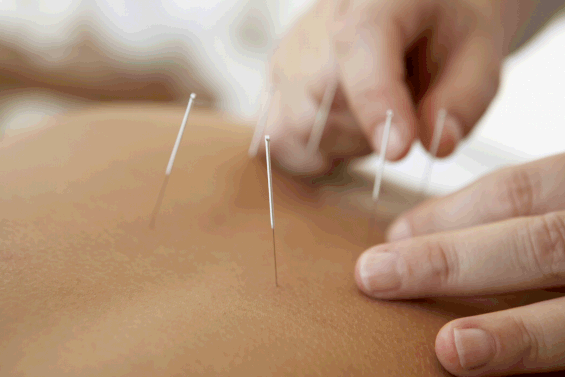 Acupuncture and Auriculotherapy
Acupuncture is the treatment of specific points for certain health problems.These points have been mapped by the Chinese and used for over 2,000 years.
Acupuncture can be used to stimulate nerves and to help treat many health concerns including: ear, nose and throat disorders, respiratory illnesses, gastrointestinal disorders, eye disorders and nervous or muscular disorders.
There are several ways to stimulate an acupuncture point. Dr. Monahan chooses the method she thinks will be most effective according to the patient's symptoms and medical condition.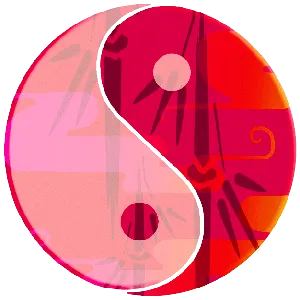 Auriculotherapy
A therapeutic technique that stimulates the auricle of the external ear. When stimulated, these auricular points can help improve health conditions in other parts of the body.
Auriculotherapy was originally based upon ancient Chinese acupuncture, but the use of somatotopic correspondence between the ear and other areas of the body was developed in modern France.
This therapy can be used to stabilize postural habits, reduce muscle spasms, help correct misaligned vertebrae, smoking cessation, reduce anxiety, improve sleep patterns and enhance both internal and external bodily functions.